We produce a steel order sash for building in total.
We will correspond to the diversified needs in recent years. Of course, we can do not only small amount of multi-item, but also precision machining and difficult shape. We produce an sash from design to construction in total.

Please leave it to us that "small-lot", "construction urgent"!
If you did you troubled by such was rejected from other companies in the small lot and quick delivery, please contact us once. If you are in trouble that "delay of design" or "steep change in the field ", we solve the sash's problems that require emergency.

DesignA diagram is made at our company. We make a development diagram to assemble a product from drawings and instructions.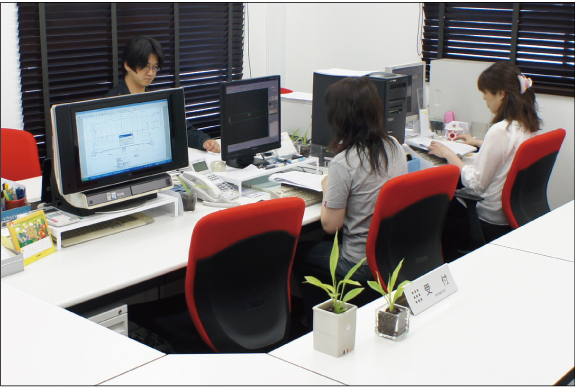 ---


MachiningWork of shearing, turret punch press, a brake press is done at the factory.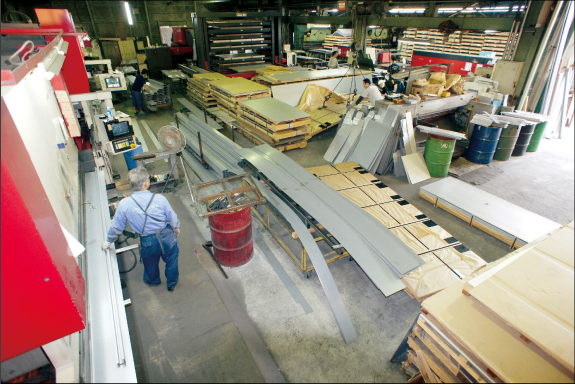 ---


MachiningProcessed material is assembled at the factory.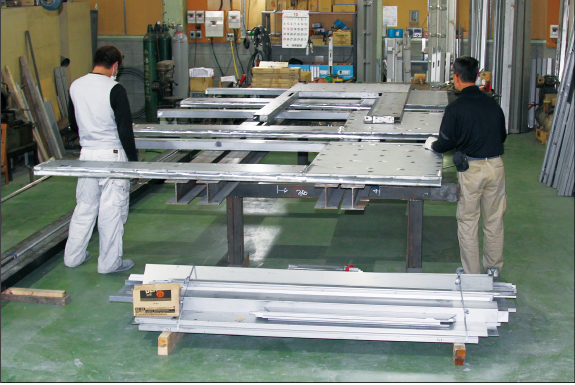 ---


Anti-rust coatingAnti-rust coating is applied to an assembled sash.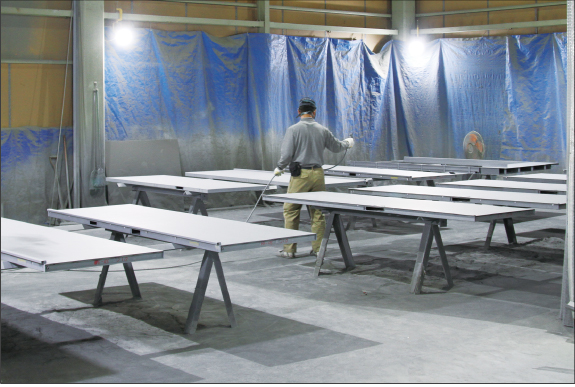 ---